Trouble lifting your garage door?
With a Liftt electric roller garage doors it opens with just one click.
Build your door

Trouble lifting your garage door?
With a Liftt electric roller garage doors it opens with just one click. Made by us and fitted by us.
Discover your door

Trouble lifting your garage door?
With a Liftt electric roller garage doors it opens with just one click.
Build your door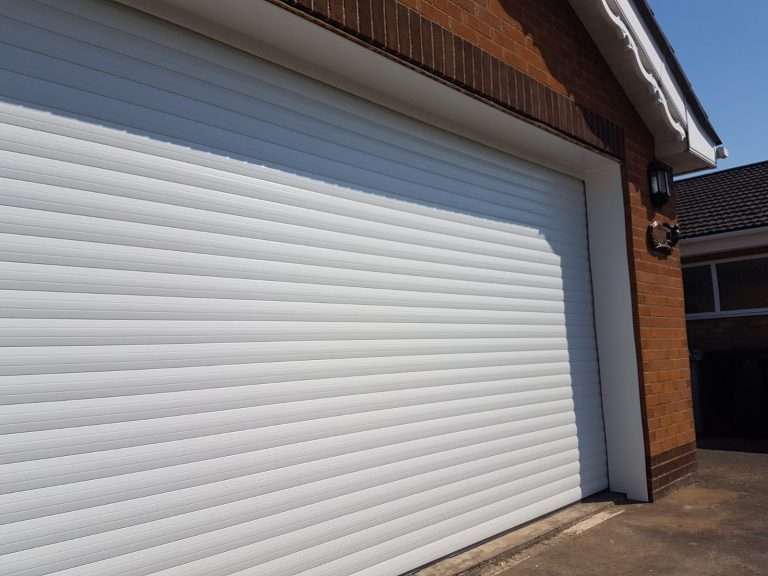 An enhanced experience.
Liftt automated garage doors. The safe way for long lasting ease & minimal effort to use & fitted in just one day.
Build your door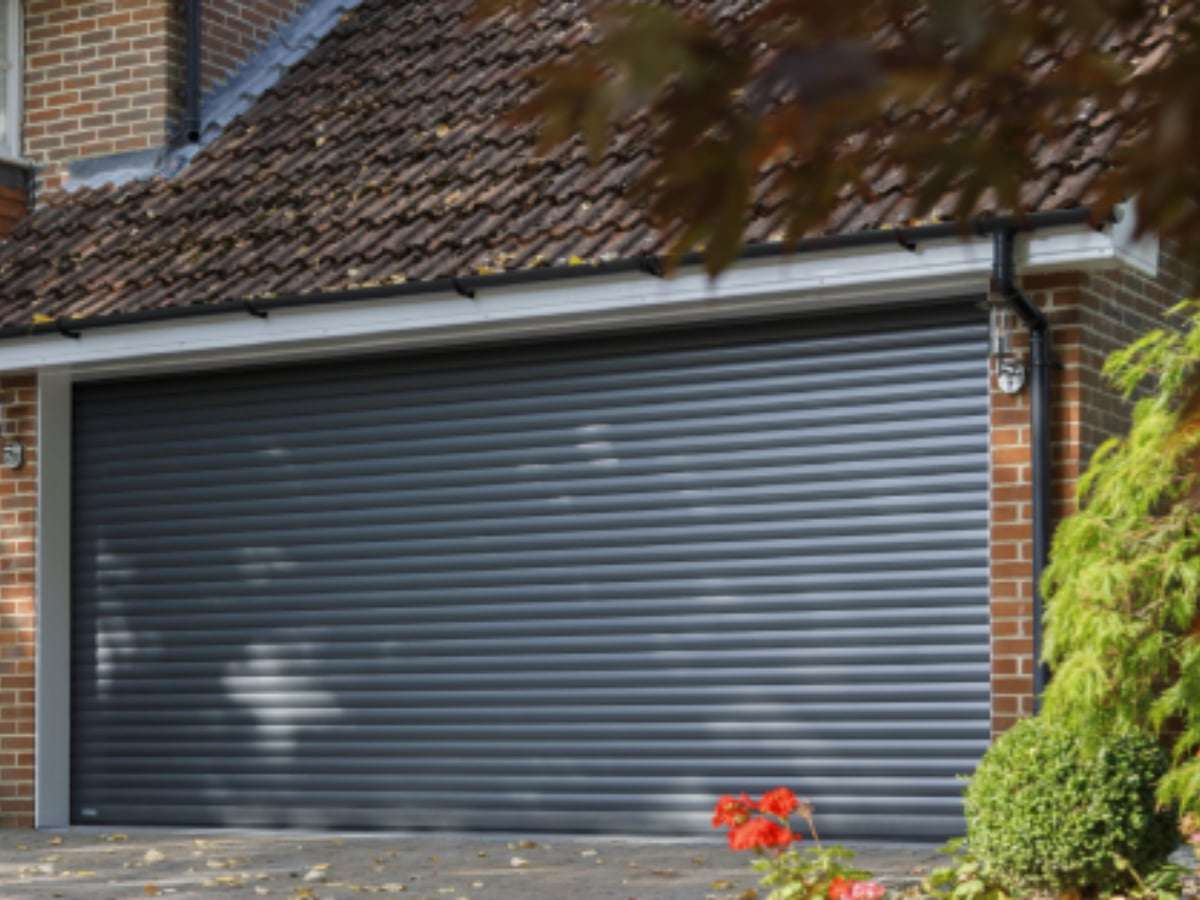 Explore the new Colours.
Why not browse through our great range of colours here and find the perfect match for your garage door?
Explore Liftt colours
Designed for your home
Designed to help your living experience. Liftt living up to its reputation as the made-for-you ultimate garage doors.
Discover More
Learn More
Liftt comes to you
Liftt automated garage doors, easy to open… More room… No painting… & New active cleaning layer. There's no time like the present for your discovery survey.
book a discovery survey
Learn More
Benefits of a Liftt

Robust aluminium end plates

Liftt's UK manufactured roller garage door supplied with aluminium end plates as standard, giving exceptional strength to the construction of the door

Full aluminium canopy & hood

Giving maximum strength to the construction of the roller door whilst shielding the moving parts and profiles from grit & dirt

Built-in canopy weather cleaning brush

Our built-in weather cleaning brush prevents dirt and debris damaging the motor or curtain. It also stops drafts from entering the garage through the canopy

Heavy duty steel hexagonal roller barrel

Liftt's roller garage door barrel and stainless steel reinforced auto-locking mechanism is one of the most secure systems in use today

Automatic anti fall safety Brake

An anti-fallback device prevents the door from freefalling and potentially injuring somebody when in the open position, in case of an unlikely power cut

European electrically operated motor

Powered by a fully CE compliant, single phase 240 volt tubular motor with a built-in manual override facility in the event of a power cut

Aluminium guide rails with built-in weather seal strips

90mm deep, heavy duty guide rails provides safety & security against high winds & weather. The two rubber seals protect the curtain from unnecessary wear and ensures smooth operation and feather strip to keep wind & rain out

Thick, bigger aluminium profiles

Thick, bigger heavy duty, twin wall corrosion free, CFC free foam filled powder-coated aluminium profile. The foam provides strength and proven insulation values, reducing heat loss and exterior noise

Bottom profile safety edge

A heavy duty bottom profile complete with most advanced proven wireless safety edge system to detect obstacles when closing

Control panel with courtesy light

Roller garage door controller with wireless safety edge, internal limit setting buttons, safety edge exclusion zone for uneven floors, LED light and front cover control membrane. Very easy to use, comes complete with 2 bi-directional handsets

2 x one press handsets

Bi-directional handsets, changes the code with each press for added security and can not be copied

Thick rubber weather strip

The weather strip offers protection against volatile weather and has been designed to form an excellent seal between the garage door and the floor. The seal will prevent, rain, snow, leaves, dust and dirt being pushed under your garage door

Comprehensive 5 year warranty

For complete peace of mind, our door comes with a 5-year parts and labour warranty
Higher Quality
Liftt is easy to use and designed for the homeowner.
Unlike other garage doors we build our doors with maintenance free, thick insulated core aluminium profiles giving you market-leading energy-efficiency & security, a feathered cleaning strip to give extra protection against the weather.
Incorporating the most advanced system for detecting obstacles via radio, without wires every door comes with resistive safety protection built in.
What is an automated garage door?
Automated garage doors were developed as an alternative to up and over garage doors. Most up and over garage doors work by manually lifting and closing. This type of door becomes difficult through time to do.
They're happy.
And so are we
Meticulously crafted to transform your garage, backed by our 100% quality guarantee. Made by us and fitted by us.
Excellent. Good value for money and thoroughly professional and reliable. I pleasure to do business with.
Excellent service and product from the guys at Liftt, They replaced an ancient up and over door with a modern roller door for our garage, they were punctual, pleasant and fast – 2 hours to remove and refit. They even took away the old door for me. Highly recommended

Thanks to Jamie for a really excellent install. Very good quality doors and expertly installed. Very neat and tidy. I would not hesitate to recommend Liftt Garage Doors

Our sincere thanks to you and your colleagues for a super job perfectly executed 👍👍👍👍. We are extremely pleased with the quality of the product and the prompt, tidy installation. No fuss, no mess, very punctual and a perfect fit; we could not have wished for more and will not hesitate to recommend you 👌👌👌. Ray 18/8/23
Ready to have a new electric roller garage door?
Liftt a much better way to open and close your garage.